BY JEREMY KAY 22 JUNE 2020
13 Films will kick off Cannes virtual market talks on BBC Drama's coming-of-age feature My Name Is Leon, set against the backdrop of the 1980s UK race riots.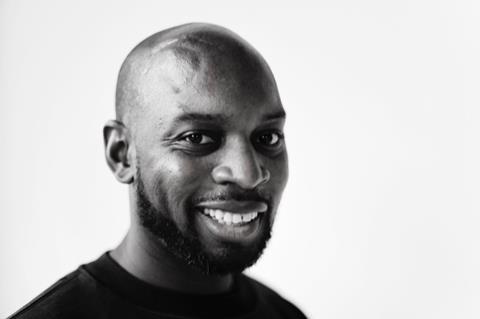 Kibwe Tavares, an executive producer on BBC show Noughts + Crosses, makes his directorial debut on the feature adaptation, based on Kit de Waal's bestseller My Name Is Leon.
Shola Amoo, whose Last Tree played in competition at Sundance 2019 and separately earned the Writers Guild of Great Britain award for best screenplay, adapted the novel.
The story follows the titular, mixed-race boy as he fights to hold his family together after his mother suffers a breakdown and sets out to be reunited with his blonde, blue-eyed younger brother.
Tavares was named one of the top emerging talents at the Saatchi & Saatchi and Young Directors Award showcase at the 2014 Cannes Lions, and impressed with his 2011 short Robots Of Brixton, and Sundance 2013 short Jonah starring Daniel Kaluuya.
13 Films holds worldwide rights excluding the UK.The BBC commissioned the film, will broadcast in the UK, and holds all UK rights including theatrical.
"While making my first short film about the Brixton riots and police brutality, I found out a lot about myself and started confronting questions around race and identity that I'd maybe shied away from before," said Tavares. "Leon was pushed much more violently into this journey at a much younger age… I feel lucky and excited to work with Kit and Shola in telling Leon's story. It's an important one."
Carol Harding (2020 Bafta nominee for Soon Gone: A Windrush Chronicle) will produce, and executive producers are Gub Neal (The Fall) and Edward Barlow, Mona Qureshi for the BBC, and Angela Ferreira and Lenny Henry for Douglas Road Productions.
https://www.screendaily.com/news/13-films-boards-virtual-cannes-sales-on-bbc-drama-my-name-is-leon-exclusive/5150803.article