BY JEREMY KAY12 MAY 2018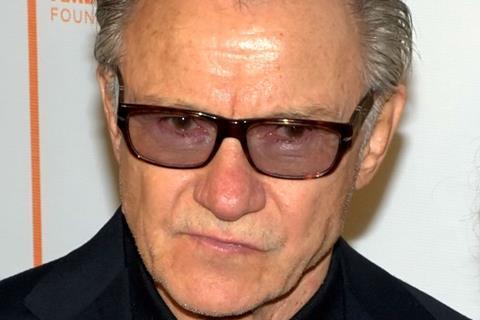 13 Films has announced a handful of deals on the romantic drama See You Soon with Harvey Keitel, led by a sale to Shenzhen Enjoy Pictures in China.
Liam McIntyre and newcomer Jenia Tanaeva star in the completed film about a football player who picks up a career-threatening injury in the run-up to the 2018 World Cup in Russia.
Eagle Films has acquired Middle Eastern rights and AONE Entertainment will distribute in South Korea.
David Mahmoudieh directed See You Soon, in which the stricken sportsman strives to get his career back on track as he falls for a Russian single mother.
The feature shot on location in Greece, Romania, and Saint Petersburg, Russia.
Tanaeva co-wrote the screenplay with Mike Cestari and Joe Ballarini, and produced alongside Monella Kaplan. Alexander Mikhalskiy served as executive producer.
"See You Soon is a story about people, about true love, about man becoming a better person and doing his absolute best to be with a woman he loves," Tanaeva said. "It's a story about a single mom, raking a huge step in to the unknown in order to get a better life for her son and herself. See You Soon is about believing, trying, loving, growing and finding happiness."
https://www.screendaily.com/news/13-films-scores-deals-on-rom-com-see-you-soon-with-harvey-keitel-exclusive/5129228.article