Maggie Q and Luke Hemsworth to star in 'Death Of Me' for 13 Films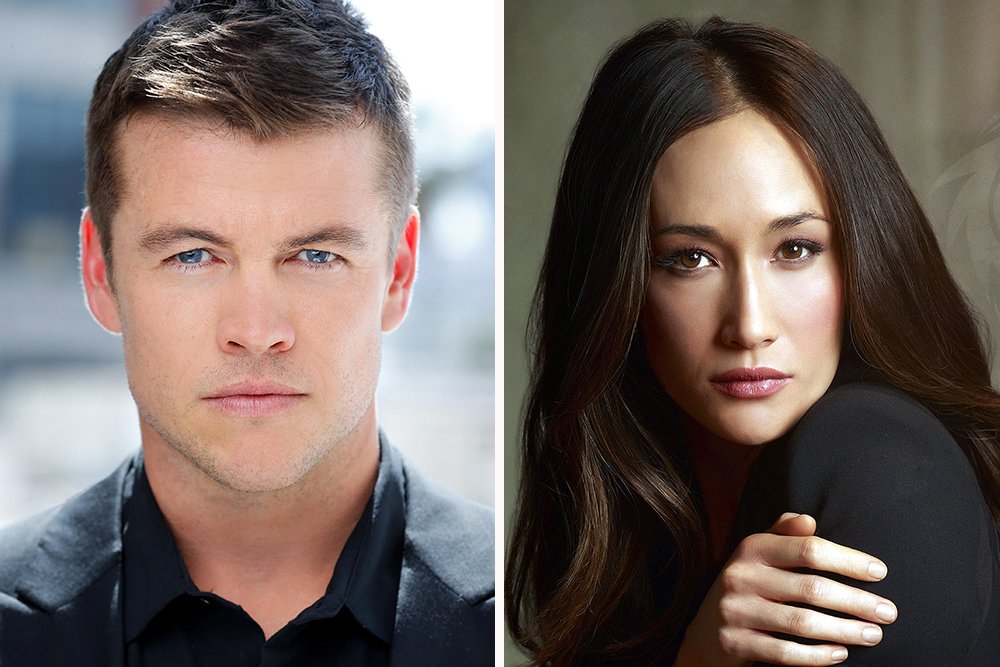 BY JOHN HAZELTON 31 JULY 2018
EXCLUSIVE: Maggie Q and Luke Hemsworth have been set to star in Death Of Me, a horror-thriller directed by Darren Lynn Bousman that starts principal photography this week in Thailand.
The film, about a couple on an exotic holiday who discover they have participated in a husband's ritual murder of his wife, is financed by Media Finance Capital, Samuel Marshall Productions and Envision Media Arts (EMA). 13 Films is handling international rights.
Ari Margolis, James Morley III and David Tish wrote the script and the producers are Lee Nelson and David Tish of EMA and Charles Dorfman of Samuel Marshall Productions.
Executive producers are David Buelow for EMA, David Gilbery for Media Finance Capital, Michael Klein and Christopher D'Elia of Dobre Films and Tannaz Anisi and Greg Schenz for 13 Films.
Bousman, whose previous films include the second, third and fourth entries in the Saw franchise, commented: "I have been so lucky in my career to work in such amazing and unique places. Shooting this film in Thailand and getting to work with such talented actors and crew is a dream come true. I am excited for people to see this incredibly macabre and suspenseful tale we have been working very hard on."
Nelson said: "This is the mind-bending genre film we've been searching for and Darren is going to take it to the next level. We couldn't be more excited to be working with our amazing cast and crew. With Maggie Q and Luke Hemsworth we've assembled a strong cast and can't wait to put our unique stamp on the horror genre."
Gilbery added: "We are thrilled to be partnering with EMA and 13 Films on what promises to be a really exciting project. Darren is a film maker that we admire and so we were pleased to back him and are looking forward to seeing him do what he does best."
https://www.screendaily.com/maggie-q-and-luke-hemsworth-to-star-in-death-of-me-for-13-films-exclusive/5131349.article