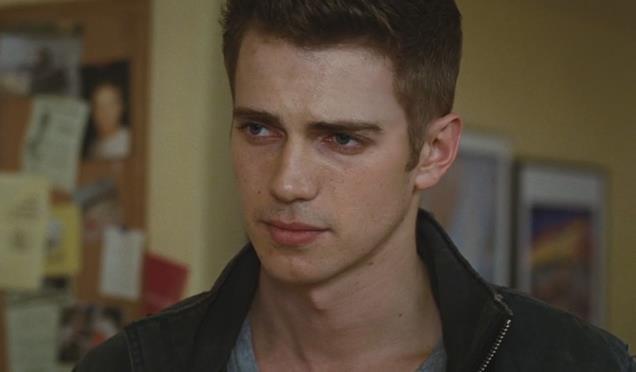 EXCLUSIVE: 13 Films has sold multiple territories on action horror film Untöt starring Hayden Christensen.
Kaleidoscope Film Distribution will distribute in the UK and Splendid has acquired German and Benelux rights to the story of a Second World War German Army unit that encounters an undead force in a secret weapons facility.
13 Films president Tannaz Anisi also announced further deals in South Korea (Sookie Pictures), the Middle East (Eagle Films), Tanweer (Indonesia), Red Pictures (Malaysia) and South Africa (Ster-Kinekor).
Video game producer-director Kris Renkewitz makes his feature film debut and Greg O'Connor of Solaris Entertainment produces Untöt.
"We are thrilled with the positive response from overseas buyers on Untöt," said Anisi. "Hayden Christensen has commercial appeal and Renkewitz has crafted a chilling and suspenseful tale which will leave audiences on the edge of their seat once this story is brought to life."
13 Films' slate in Cannes includes thriller Every Good Boy Does Fine set to star Michael Nyqvist and Famke Janssen and action film Entry Level that Franck Khalfoun will direct.
http://www.screendaily.com/festivals/cannes/hayden-christensen-horror-untt-sells-for-13-films/5088396.article