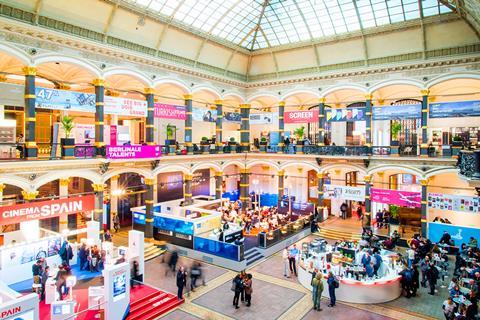 James Caan and Danny Glover are set to star in Brendan Walsh's drama Bang Bang, which 13 Films represents for sales at the EFM in Berlin.
The film follows a former boxing champion as he returns home to Detroit to deal with unfinished business. ICM Partners handles US rights.
Will Janowitz wrote the screenplay and Bradley Ross, Mary Jane Skalski, and Damon Lane are producing. Ed Pressman, Jon Katz, Gabi Rosenzvit, and Tannaz Anisi and Greg Schenz from 13 Films serve as executive producers.
"We are so excited to work with 13 Films to bring Bang Bang to the world," Walsh said. "The film's deep-seated characters will pop against the backdrop to Detroit.
"To watch an acting titan like James Caan navigate the streets of Detroit fuelled by vengeance against his more than formidable adversary played by Danny Glover will be the main event not to miss."
https://www.screendaily.com/news/james-caan-danny-glover-to-star-in-bang-bang/5126732.article
https://www.screendaily.com/news/james-caan-danny-glover-to-star-in-bang-bang/5126732.article