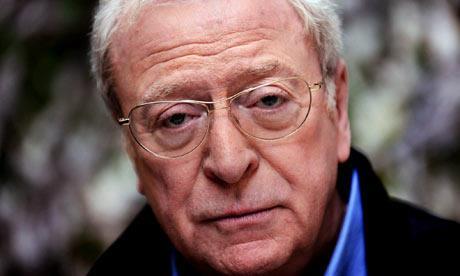 Michael Caine, Bill Nighy and Matthew Goode will star in the family action adventure Four Kids And It, which 13 Films has introduced to world buyers here.
Principal photography is earmarked for an August start in the UK. Andy De Emmony will direct the story of four children on a beach holiday who stumble upon a magical creature called the Psammead, which is being pursued by a villain.
Simon Lewis adapted the screenplay from the novel by Jacqueline Wilson, while Dan Films' Julie Baines and Anne Brogan of Kindle Entertainment produce.
Milk VFX is providing the creature FX and previously worked on effects for Ex Machina.
http://www.screendaily.com/festivals/cannes-news/michael-caine-to-star-in-13-films-four-kids-and-it/5103917.article